Making Dust 2021-2023
VISUAL Carlow February 2023
Irish Architectural Archive September 2023
Funded by the Irish Arts Council Visual Arts Project Award
Making Dust looks closely at a rupture, the demolition of a church in Dublin, through an integrated set of forms– film, installation and research events. A collaborative project led by Fiona Hallinan.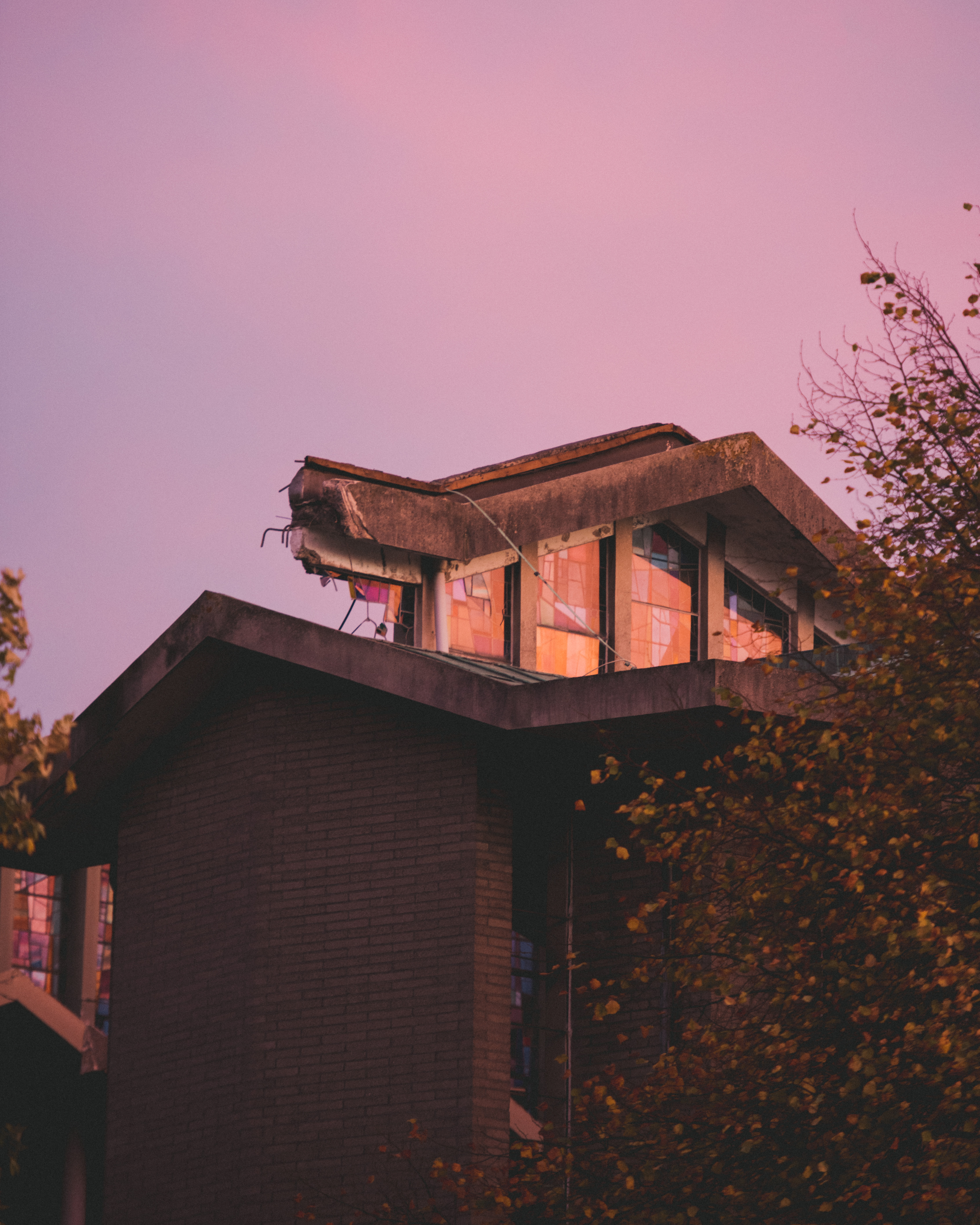 Image credit Faolán Carey 2021 for
Making Dust
Life finds a bend and nests in it 2021-2023
Kunsthal Ter Rijst
Pajottenland, Belgium
Gathering knowledge about the requirements of endangered plants through meals, interviews and the development of an impossible garden.
Ultimology, or the study of endings 2016-2024
Part of a doctoral project
LUCA School of Art/ KU Leuven
Ghent, Belgium
Ultimology is a proposal for the study of endings as a real and urgent concern; it suggests through looking closely at things that are extinct, endangered, vulnerable or at risk in the present, we might learn new lessons of care and consideration, or at least understand how to better negotiate loss.
A doctoral project by Fiona Hallinan that builds on a collaboration with Kate Strain.

The First International Conference on Ultimology, Trinity Long Room Hub 2016
Documentation image by Louis Haugh
A recurring kitchen studio in the art space Grazer Kunstverein in Austria, Fink's responded to the site and programme of the institution, producing meals, discursive events and a powder or edible trace of each exhibition.




I remember oranges, you remember dust
Performance,talk, workshop and meal at Grazer Kunstverein 2019
Photo by Thomas Raggam
Stockpile 2019
InContext 4
Rua Red
Dublin, Ireland


Soap and a soundscape made from the ashes of illegal bonfires in Dublin.
Stockpile
2019
Documentation images by Kasia Kaminska 2019
Food Programme for Summer Rising Festival 2016-2017
IMMA
Dublin, Ireland
A series of workshops, food events and structures for the Summer Rising Festival, co-curated by Fiona Hallinan and Michelle Darmody.


Summer Rising Festival 2016
Documentation image by Fiona Morgan
Three Rock Mountain Study 2011
Kerlin Gallery
Dublin, Ireland
A study of the mountain in audio and installation.
Installation photos by Denis Mortell 2011
Unsold 2011
Kerlin Gallery
Dublin, Ireland

Every day unsold flowers from the Grafton street market were collected and pressed to make a means of marking time.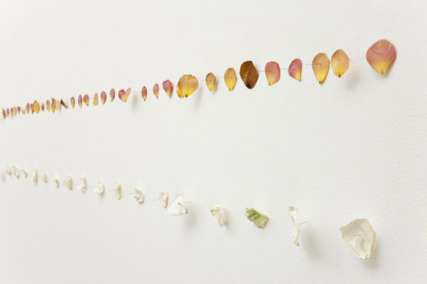 Installation photos by Denis Mortell 2011