Making Dust 2021-2023
VISUAL Carlow 2023
Funded by the Irish Arts Council Visual Arts Project Award


---
This project looks closely at a rupture, the demolition of a church in Dublin, through an integrated set of forms– film, installation and research events.

While the cultural meaning of the end of this building has been marked by its community through ritual events, this project comes from a new materialist perspective, drawing attention to the life of the fabric of the church. Produced in collaboration with architectural historian Ellen Rowley, the film points to questions of sustainability in architecture such as counting the embodied energy of this church. Tracing how materials were financed, grown and crafted, the project will provide scope for audiences to reflect on the life of the building itself, socially, culturally, and environmentally.

This is a collaborative project led by Fiona Hallinan.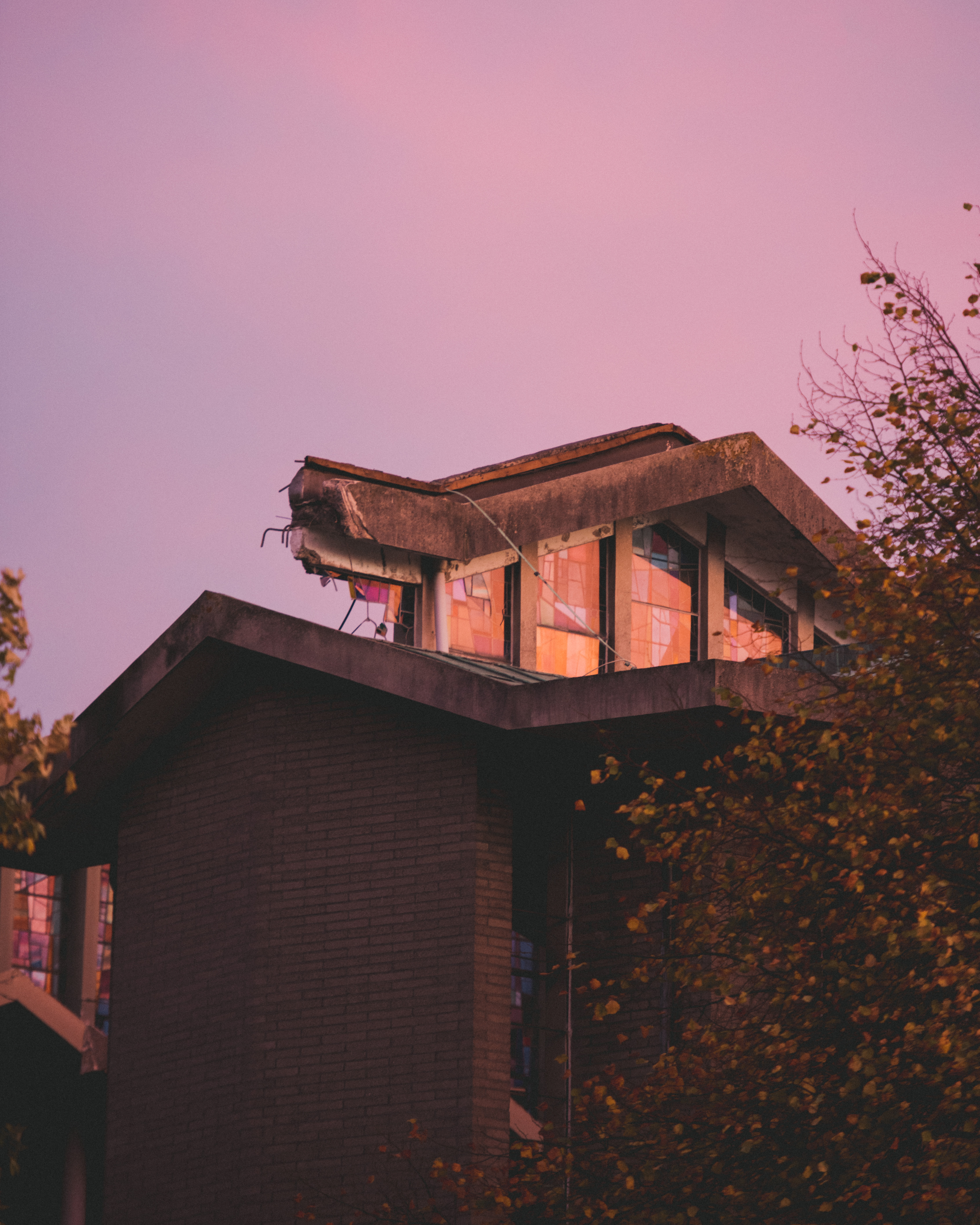 Image by Faolán Carey for
Making Dust
2021